BACK ←
---
Fred Hopkins: Florence Shooting Suspect ID'd as 74 Year Old Disbarred Lawyer
---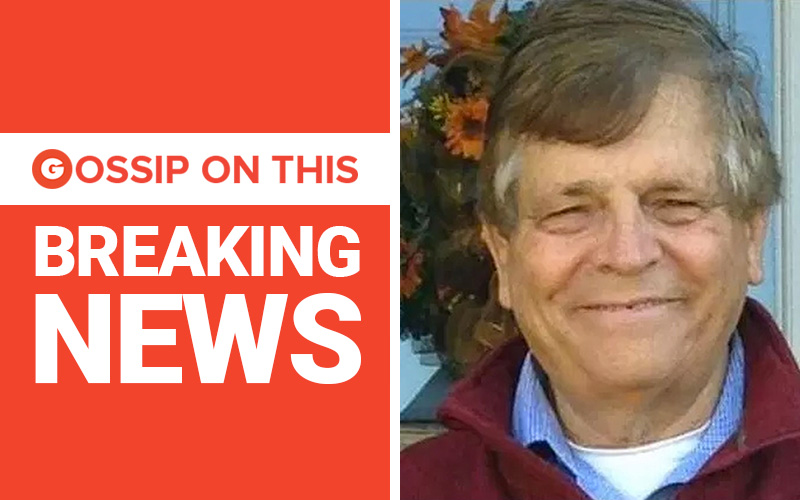 74-year-old Frederick "Fred" Hopkins has been identified by authorities as the man accused of shooting several police officers in Florence, South Carolina.
Hopkins opened fire on seven law enforcement officers Wednesday (Oct. 3), killing Terrence Carraway, a beloved officer and family man who had just celebrated 30 years with the Florence Police Department.
Authorities said Hopkins rained gunfire on the police officers from two agencies, killing Carraway and wounding six others, from a perch inside his home near Florence, South Carolina. Police were there to serve a search warrant for a 27-year-old person who was accused of sexually assaulting a foster child at the home.
Fred Hopkins, also known as Frederick Hopkins, was taken to the hospital because he fell and hit his head at the scene, and has not been able to speak with police. He is the husband of Cheryl Turner-Hopkins, a prominent divorce lawyer in the Florence area. Hopkins himself is a disbarred lawyer.
Here's what you need to know about Fred Hopkins and the shooting:
Frederick "Fred" Hopkins is a Vietnam Veteran who claimed he suffered from Agent Orange.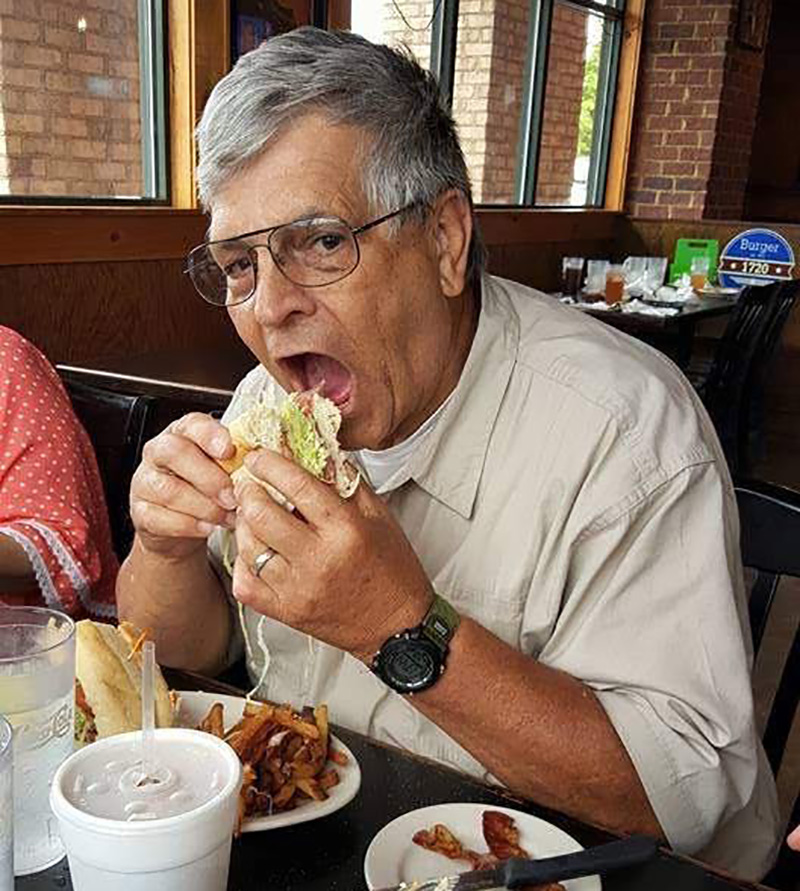 Fred Hopkins wrote in rambling posts on Facebook that he was a Vietnam veteran and survivor of cancer, an ailment for which he attributed to Agent Orange exposure.
Court documents from an old child support case in 2000 indicated Hopkins was wounded in Vietnam. "Father was injured in the Vietnam war; his sole source of income is his disability check of $1127.00 per month," the documents say in reference to Hopkins.
He wrote in one particular Facebook post (via Heavy.com):
"Today was a fantastic day! I went to the Dorn VA Hospital in Columbia, SC, and spoke with my oncologist, who gave me some very good news. My recent P.E.T. scan from the Charleston VA Hospital shows that I have no evidence of an active case of 'b-cell lymphoma.' Once I complete my schedule of chemo sessions, they will let me rest for several months and monitor my case with simple scans. That means — no radiation treatments in the near future. I am in remission!!! My family couldn't be happier. Looks like I will be around for a few more years. I just might make it to my birthday in two days! The sun was shining and the powers above looked upon me with kindness."
Hopkins also wrote that he had "many things to be thankful for and life is one of those miracles. Now I can concentrate on my nine little pups and give them hope. Have a great day, one and all. Today I tried to remember those who passed on 9/11 and all those friends of mine from EMHS who crossed over much too early! Be patient, we will all be together in the far future."
In that post, Hopkins claimed that he had lost 50 comrades in Vietnam.
"I miss you all very much and especially those who died 6 May 1970 on the slopes of FSB Henderson, RVN," he wrote. "Time magazine in the May 1970 issue it was the bloodiest firebase attack in the Army's history. I lost more than 50 of the best brothers I ever knew my short life. They deserved better."
Hopkins also wrote about being exposed to "heavy doses" of Agent Orange:
"Had the biggest 'gut check' of my life yesterday. I underwent 8.5 hours [of] chemo for 'mantle cell lymphoma' because I was exposed to heavy doses of 'Agent Orange' while performing combat duties with the 101st Airborne Division in Viet Nam in 1969-1970. I have been fighting this disease for five years on my own and the VA finally found out why I had pain and swollen nodules in my neck. Next chemo on June 12th. Feeling well so far, but was allergic to several meds they gave me. No pain, no gain! My eight kids are all in the house and one on the way — due about August 8th, plus or minus ten days. Updates to follow."
Fred Hopkins' wife, Cheryl Turner-Hopkins, is a prominent divorce attorney in the Florence area.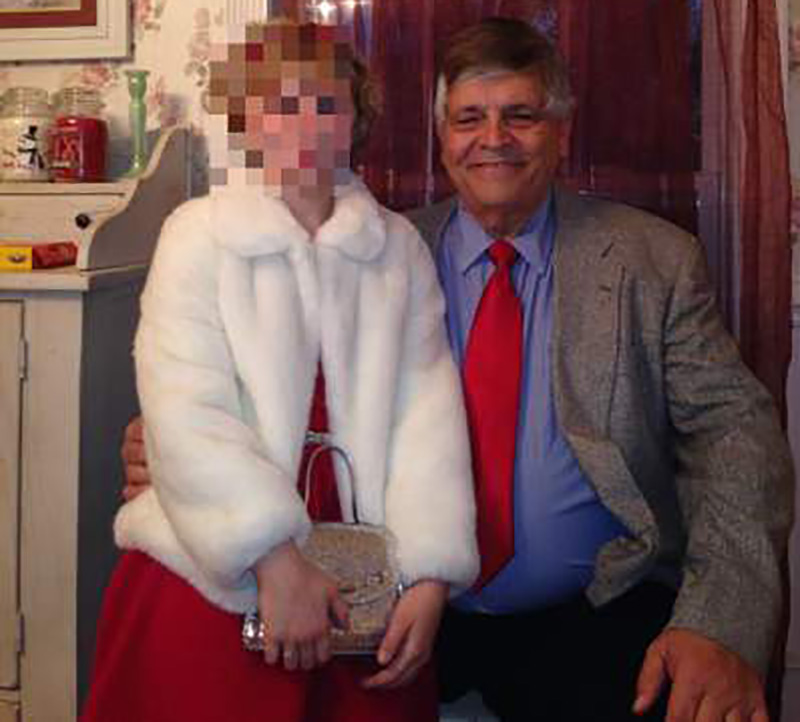 Fred Hopkins is married to Cheryl Turner-Hopkins, a well-known divorce attorney in the Florence area. In a 2011 news story, Cheryl Turner-Hopkins was quoted because she was representing a woman whose husband was accused of killing her.
According to Heavy, Hopkins recently posted on Facebook a series of pictures of flowers and other gifts his wife received for Mother's Day. "These are pictures of my Bride's (Cheryl Hopkins) many presents from Mother's Day (13 May 2018) and posted on my timeline," he wrote.
Hopkins indicated on Facebook that he and Cheryl have been married for more than 30 years.
"Today I spent several hours getting medicine for my wife of 30 years," he shared in one post. "I am very proud of her and know how important good medicine is a getting it on time. I would be lost without her good cheer and great jokes and stories from the courthouse. I am about to go to dinner in Garden City, SC and hope to meet my fourth son, Jeremy, who is now attending Clemson. Since I received my doctorate from USC, he is bound and determined to tell me that Clemson (ranked #3 nationally) is the best. Well, whatever."
Fred Hopkins is a former lawyer himself, who was disbarred in 1984. He was also charged with disorderly conduct in 2014.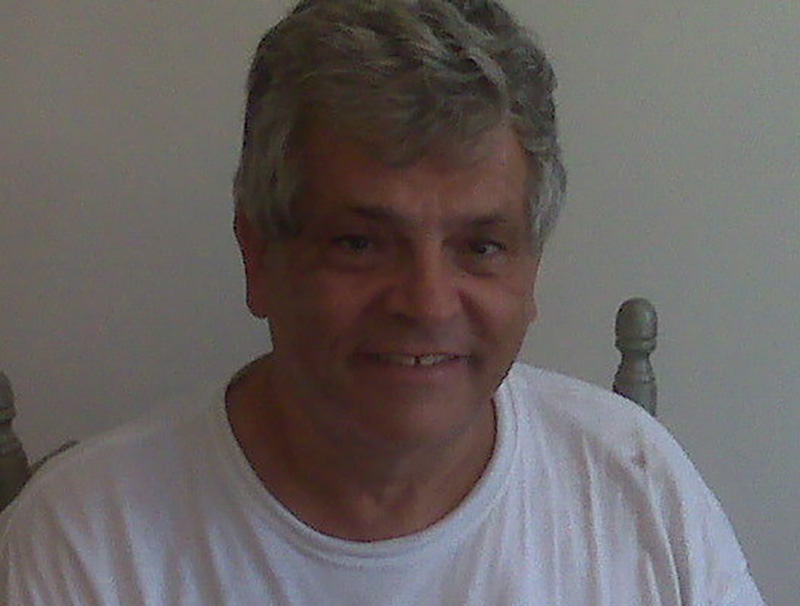 Fred Hopkins is a former lawyer who was disbarred in 1984, according to public records from the South Carolina Bar Association. His name was given as Frederick T. Hopkins, Jr. and the records show that he obtained his law degree from an unlisted law school in 1980.
According to the Associated Press, Hopkins lost his law license over $18,000 in wrongfully collected attorney fees. The state Supreme Court allowed Hopkins to pay back the debt over time and surrender his license in lieu of spending six months in jail, a court order from 1984 shows.
The court wrote that Hopkins was ordered to jail after he failed to return the money as part of a previous order. The order notes that Hopkins spent more than two weeks in jail before the court allowed his wife to be held jointly liable for paying back the money.
In 2002, Hopkins sued two men over the building of his home, but the court dismissed his case because he refused to participate in mediation as required by court order. Hopkins acted pro se, meaning he represented himself in the case, according to court documents.
Hopkins was charged with disorderly conduct in 2014, but the case was disposed of a few weeks later, court documents stated.
Fred Hopkins' wife Cheryl Turner-Hopkins helped him with a previous divorce.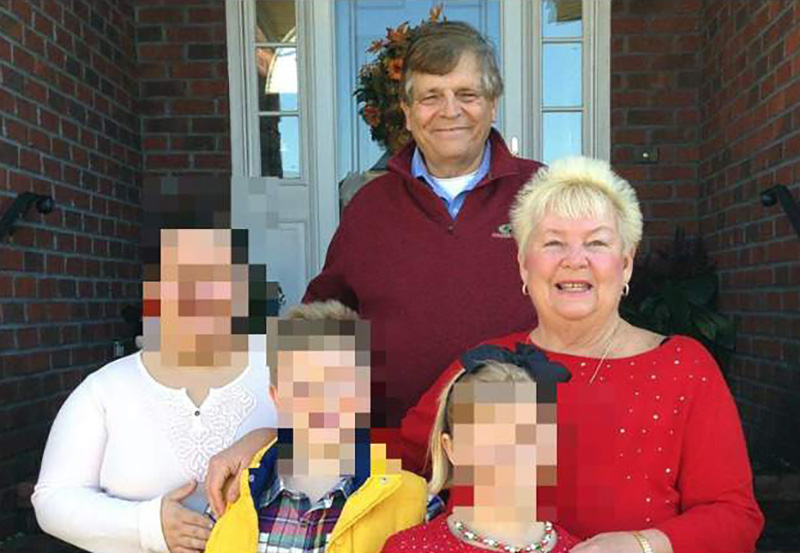 According to a Supreme Court decision from 2000, Fred Hopkins was previously married to a woman named Carol Hopkins, and his second wife, Cheryl Turner-Hopkins, helped him with the divorce.
"Mother and Father were married in 1967; they divorced in May 1983," that court case said, in reference to Fred and Carol Hopkins. "They had two children: (a son), born May 26, 1972, and (a second son), born December 4, 1969. Father was ordered to pay child support of $350.00 per month. In November 1986, Father was found to be $18,693.00 in arrears in his child support, and an order garnishing $432.60 per month of his military disability payments was entered."
The court case continued: "The younger son…went to live with Father for approximately 5 months, from late April, 1990, through September, 1990. In early May 1990, Father instituted the instant action seeking custody of (the son); a hearing was held on May 13, 1990, three days prior to (the son)'s 18th birthday. Father sought termination of support for his older son …claiming he was over age 18 and was not entitled to post-emancipation support; Father did, however, request Mother be required to pay post-emancipation support for (the son). The family court gave Father temporary custody of (the son) but required Father to continue making his child support payments pending the final hearing."
The court documents indicated that Hopkins "was represented at trial by his current wife, attorney Cheryl Turner Hopkins."
Fred Hopkins is the father of sons who worked in law enforcement.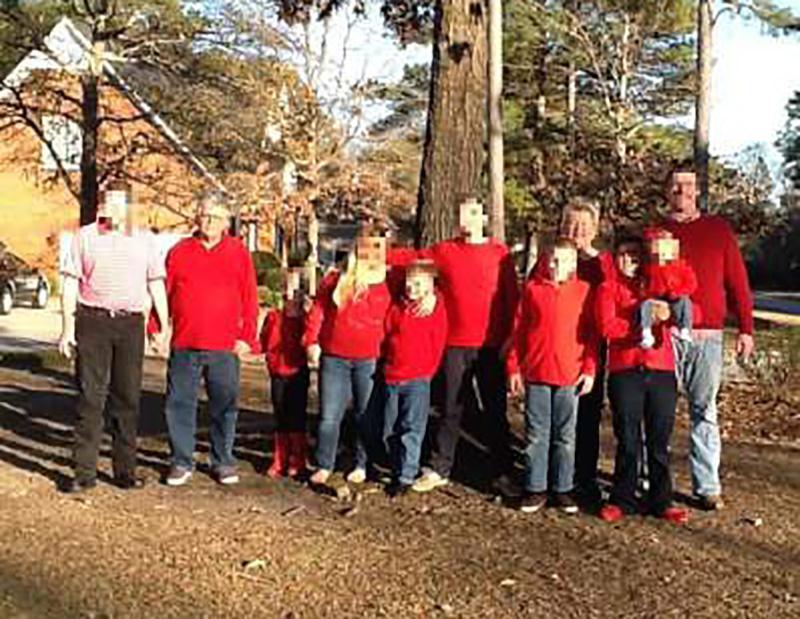 According to Facebook, at least two of Fred Hopkins' sons have worked in law enforcement, and one is currently a police officer in South Carolina whose profile picture on Facebook shows him wearing a police uniform.
Another one of Hopkins' sons posted a crying emoji as his profile picture on Facebook and shared a graphic that reads, "Light up Facebook with this blue candle for all of our fallen officers." That son wrote on after the shooting of multiple Dallas police officers Facebook in 2016: "I have made a tribute video if anyone would care to see it….please feel free to visit my page and view it. Having been in law enforcement now for 11 years thought it was the least I could do to honor all of the fallen. If you like the video please feel free to share it."
Another son of Hopkins listed his job as running odd jobs at the Cheryl Turner Hopkins law firms.
Fred Hopkins: Florence Shooting Suspect ID'd as 74-Year-Old Disbarred Lawyer is a post from: Gossip On This - Pop Culture, News, Videos & Humor