BACK ←
---
Timothy Cunningham Updates: CDC Doctor Was Upset He Didn't Get Promotion, Made Weird Comment to Ne
---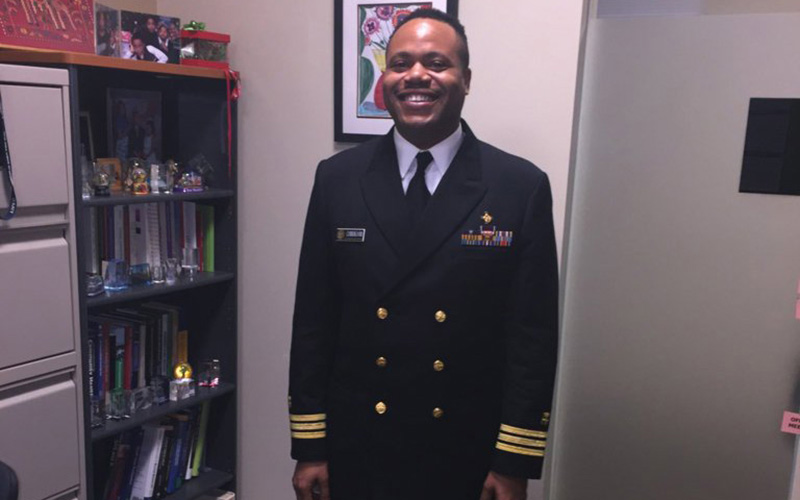 More details have been revealed about the mysterious disappearance of Center for Disease Control and Prevention worker Timothy Cunningham, who gained a ton of national media attention after he went missing after leaving his job early on February 12th due to feeling sick.
After failing to respond to phone calls from family members, Cunningham's family went to his home in Atlanta on Valentine's Day. He was not found at the home and had left behind his wallet, credit cards cellphone, car keys, and driver's license. His dog Mr. Bojangles was also in the home and his car was parked in the garage.
Cunningham's family said the last time they talked to him he didn't sound like his usual self. As news spread of his disappearance, his friends and family began accepting donations via GoFundMe to offer a reward for any information that would help locate him. So far, they've raised more than $24,000, which exceeds their original $10,000 goal.
In the weeks following his disappearance, a number of updates have come about, including his supervisor saying he was upset over not getting a promotion, and his neighbor mentioning a weird comment he made the day he went missing.
Here are some updates you need to know about the circumstances surrounding Timothy Cunningham's mysterious disappearance.
Timothy Cunningham was upset over not receiving a job promotion.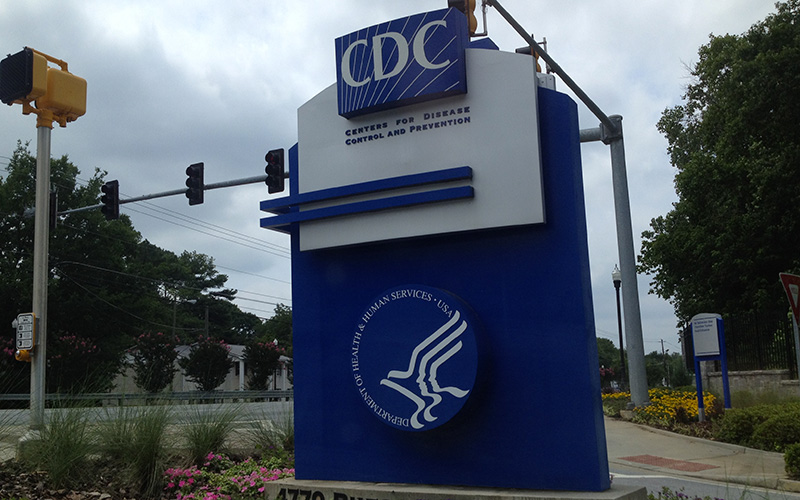 According to reports, Timothy Cunningham was recently passed up for a promotion at his job.
On the last day he was seen, Cunningham's supervisor explained to him why he didn't get the job and he reportedly expressed to his co-workers how upset he was over the decision. Cunningham then ended up going home early from work after complaining that he had felt sick following the disappointing news.
"I think that it was pretty consistent that he was definitely upset. He told several co-workers that he was and that he was expecting this promotion," Atlanta Police Dept. Major Michael O'Connor said in a statement. "He tells the supervisor that he's not feeling particularly well. He had actually called in sick the two previous workdays."
On his way home from work around 9:20 a.m., the 35-year-old called his mother, who missed the call, and he didn't leave a voicemail.
Though police presume Cunningham drove himself home from the CDC's Chamblee campus, no one actually saw him getting into his car and leaving.
"CDC is checking cameras now because we wanted to confirm that it was him that gets into his vehicle and drives home. They're not certain that they have cameras that cover the parking deck but they're checking that for us again now," said O'Connor.
Cunningham's next door neighbor had a bizarre encounter with him on the day of his disappearance.
Cunningham's next door neighbor Viviana Tory said her husband spoke to him the day he went missing. She said Cunningham told her husband to tell her to delete his number from her cell phone.
"He told my husband to tell his wife — me — to erase his cellphone number from my cell phone," Tory told CBS News.
Police don't suspect any foul play in connection with Cunningham's disappearance and are denouncing rumors that he had inside information about the flu.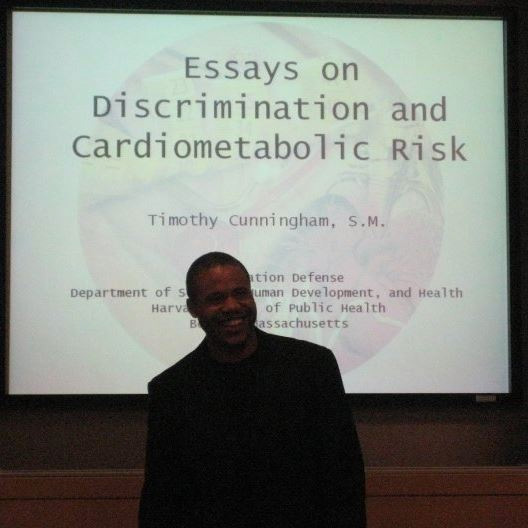 Police are denouncing rumors that Cunningham's' job as an epidemiologist may have led to his disappearance.
Many speculated that Cunningham may have had some inside information about the flu virus, however, according to authorities, Cunningham didn't have access to any classified information.
"He had no access to classified material. He would not be of the type of person that, if you kidnapped him and held him, he could give you access to some horrific virus that could be a real problem for all the rest of us," O'Connor said.
Authorities said while they don't suspect foul play, they haven't completely ruled it out yet either.
Police thought it was unusual that all of his belongings were left home after he went missing, and they couldn't find any record of any Uber or Lyft transactions from him.
"The most unusual factor in this case is that every single belonging that we are aware of was located in the residence," O'Connor told reporters. "His keys, his cellphone, credit cards, debit cards, wallet, all of his identification, passports. Anything you could think of, we've been able to locate. None of those items are missing."
A search party was launched over the weekend to find Cunningham.
This past Saturday, volunteers and a K9 team searched a wooded area near a CDC office and the Mercer University Atlanta campus.
"I heard about him on the news. I heard this was happening. I wanted to come out and help," a search volunteer Bryan Thrasher told Atlanta's 11 Alive.
So far, no signs of Cunnigham have been found. His family and Crime Stoppers of Greater Atlanta are offering a cash reward for tips regarding the case.
A GoFundMe page has also been set up and, within two weeks, has reached over $24,000 out of the initial $10,000 goal. His family wrote on the page:
Dr. Timothy Cunningham has been missing from his home in North West Atlanta, Georgia, since February 12, 2018. Tim is a very loving, brilliant, and responsible young man. Therefore, his sudden disappearance is highly irregular and very much out of character for him. His friends, family, and colleagues are desperately searching for him. We are launching this fundraising campaign to collect funds that will be used to establish a reward for information that will help locate Tim. Your contributions will be greatly appreciated.
Anyone with information on Timothy Cunningham's whereabouts has been asked to call Atlanta police. "If anyone sees anything that relates to, or thinks you have seen Timothy, please call," his father Terrell Cunningham said.
The CDC released a statement saying, "Dr. Cunningham's colleagues and friends at the CDC hope that he is safe. We want him to return to his loved ones and his work, protecting people's health."
Timothy Cunningham Updates: CDC Doctor Was Upset He Didn't Get Promotion, Made Weird Comment to Neighbor the Day He Went Missing is a post from: Gossip On This - Pop Culture, News, Videos & Humor